If you're anything like me, you put yourself on the back burner. It's not something we intentionally do; but our kids come first, right?
Here's the thing.
In order for your children to have the best version of you, self-care is absolutely essential, but not always feasible. Whether you are unable to get out of the house or just don't want to spend too much money, here are some affordable ways to treat yo' self from the comfort of your own home, after the kiddos are down for the night.
This post contains affiliate links which means I may earn a small commission, at no extra cost to you, if you purchase the product through the link provided. I will only promote products that I feel will be beneficial to you.
1. Take a long bath
I know this one sounds pretty cliche, but there is almost nothing more relaxing than soaking in the tub. So, lock the door, turn on some spa music (I use Pandora), throw in a bath bomb, pour a glass of wine, and take your time, mama. You deserve it and need it. Be sure to exfoliate with some DIY body scrub and take the time to shave your legs! When it's time to get out, moisturize those freshly shaven legs with your favorite lotion or DIY body butter. Check out my easy DIY body scrubs and butters in the Beauty/Wellness section of blog.
2. Give yourself a pedicure
Walmart sells a Revlon Home FootSpa for about S40.00. I've never gotten a pedicure for less than $35.00. Having a foot spa at home will save you some money! If you don't have a foot spa, you could literally fill up a large container with some warm water and "Dr. Teal's Lavendar Epsom Salt", and soak those aching feet! I always like to use my Ped Egg Pedicure Foot File. It leaves my feet feeling super smooth and clean. And don't forget to paint those toenails!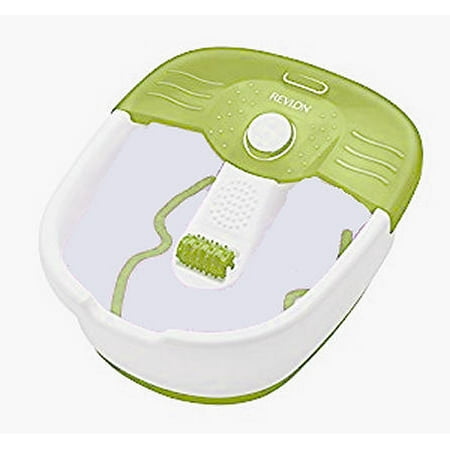 Revlon Home FootSpa

 

3. Take care of that beautiful face!

This Esabell Face Steamer leaves your skin feeling and looking radiant! No need to pay a ton of money on a facial. This bad boy opens up your pores, allowing oils and dead skin cells to be removed. Once your pores are unclogged, put on a face mask for an extra clean feel! Don't forget to moisturize afterwards!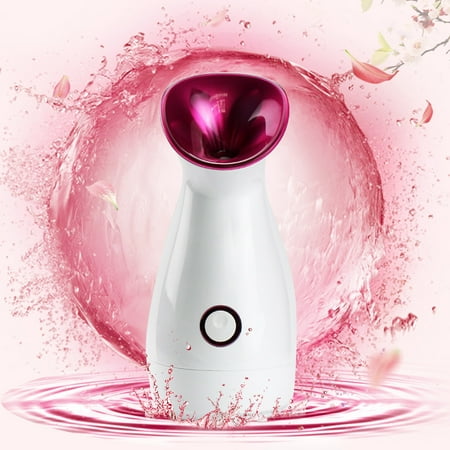 Esabell Face Steamer
---
4. Treat Your Hair
I'm embarrassed to say that I've worn my hair in a bun for the past month, which can actually hinder hair growth and damage the ends. If you're anything like me and need a way to nourish your hair, try my DIY hair mask in the "Mom Hacks/Tips" section of the blog. It leaves your hair feeling so healthy and silky smooth! This treatment is perfect for dry, damaged hair that needs a little extra love and it also promotes hair growth by cleansing the scalp and removing built up epithelial cells.
5. Self Care is not selfish
Listen, I know after a long day with little ones, you feel like crawling into bed and passing out. If that's your "me time", then you go for it, girl. But don't forget to do the things you love. Do you have any particular hobbies that you used to enjoy before having kids? Whether you paint, write, sing, or read, take the time to do something for yourself. Motherhood is a selfless job…don't lose yourself along the way!
Other Home Pampering Products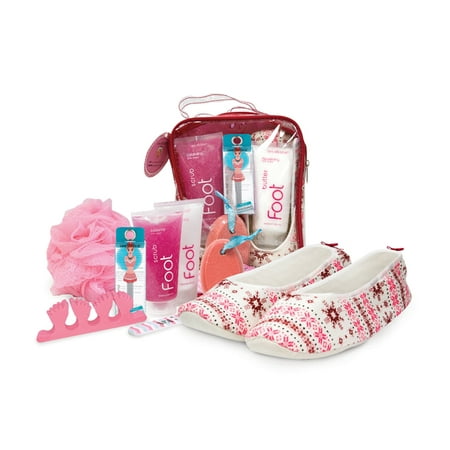 Spa Sister Foot Spa Set- use this after soaking those tired, aching feet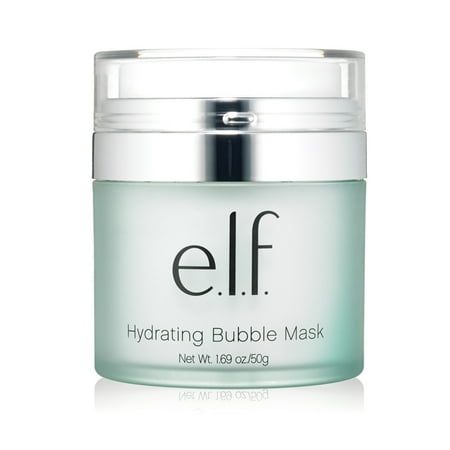 e.l.f. Hydrating Bubble Mask, This hydrating and nourishing gel transforms into a bubble mask on the face. Watch as bubbles fizz and foam to remove excess dirt and cleanse pores for glowing, healthy looking skin.
REN Bath oil is formulated with Moroccan Rose Otto oil to nourish the skin and leave it lightly fragranced with roses. It is perfect for indulging in a peaceful, relaxing bath and its exquisite scent is known for its stress relieving and soothing properties.

That's a wrap! How do you pamper yourself at home?