We eat a whole lot of bananas at our house, but sometimes not quick enough. This recipe is perfect for those bananas that get left behind and forgotten! I originally got this recipe from my sister in law but made some modifications, to make it the perfect sweet treat! It's super easy and so delicious! The cream cheese frosting is creamy, sweet, and slightly tangy. Trust me, you want to make these!
Prep time 15 minutes
Cook time 20 minutes
Servings: About 24 cupcakes
What you'll need:
3 ripened bananas
1 box yellow cake mix
2 medium eggs
1 cup chopped walnuts
For the frosting:
8 oz of cream cheese (room temp)
1 stick of salted butter (room temp)
3 cups of powdered sugar
Make the Batter:
Start by preheating the oven to 350 degrees. Combine the cake mix and eggs and stir thoroughly. Once all of the lumps are out, add the ripened bananas and chopped walnuts, then mash the bananas and mix. The batter may have small chunks of bananas in it, that's normal!
Place cupcake liners into the cupcake pan, then fill each one about half full with the batter. Bake for about 18-20 minutes. You can check the cupcakes with a toothpick to ensure the cupcakes are thoroughly cooked.
Make the frosting:
While the cupcakes are baking, start making the frosting by combining cream cheese and butter into a mixing bowl and mix well. Then add the powdered sugar, one cup at a time. Mix until smooth consistency. Wait until the cupcakes are completely cooled before putting the frosting on!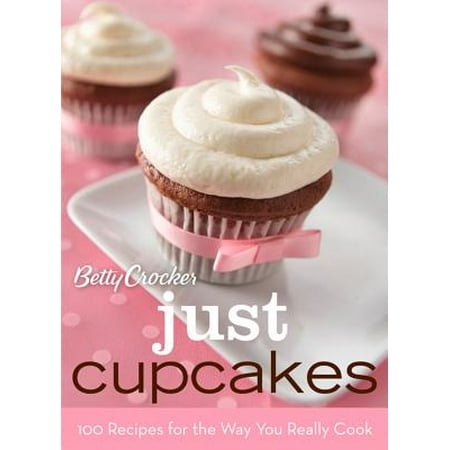 That's a wrap! Let me know how you like these cupcakes!
This post contains affiliate links which means I may earn a small commission if you purchase the product from the link provided